TOOP - The Ultimate Battle
TOSY has brought the traditional game of spinning top to the next level with TOOP – a new generation of battling tops with many distinctive features, including motorized non-stop spinning!
The Sky's the Limit!
With Toop, players can get creative and play in so many ways. Here are a few tips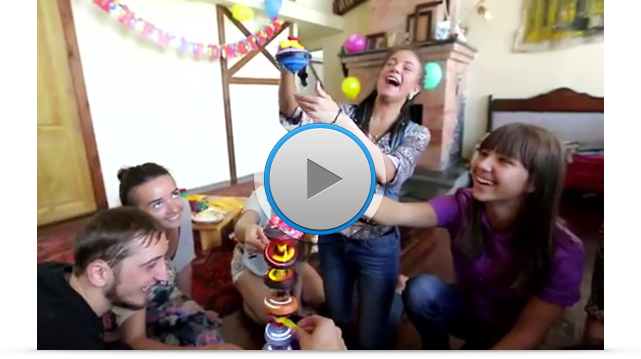 Super bright glow
TOOP will catch your attention at the very first sight by its splendid visual appeal. With 2 Smart LED lights glowing automatically, players simply cannot take their eyes off TOOP once it starts spinning.

Battle on arena with flexible controlling options